Making a career in music can be quite a disaster; it drains you. No matter what people think, we know the truth since we have done a massive research on musicians and their careers. Musicians have to go for other jobs in order to earn their bread and butter. Whatever they earn through their music career is not something they can use to survive in the long run. Thus, they have to spend most of their times at work so that by the end of the week, they can do something in music, too.
You may think you can learn ukulele and be a part of the Best concert ukulele, but trust us, there may be times when you would feel frustrated. It is not that we are discouraging you here to learn this instrument; in fact, we are here to motivate you to learn this art so that you can not only be called a musician, but also a terrific performer.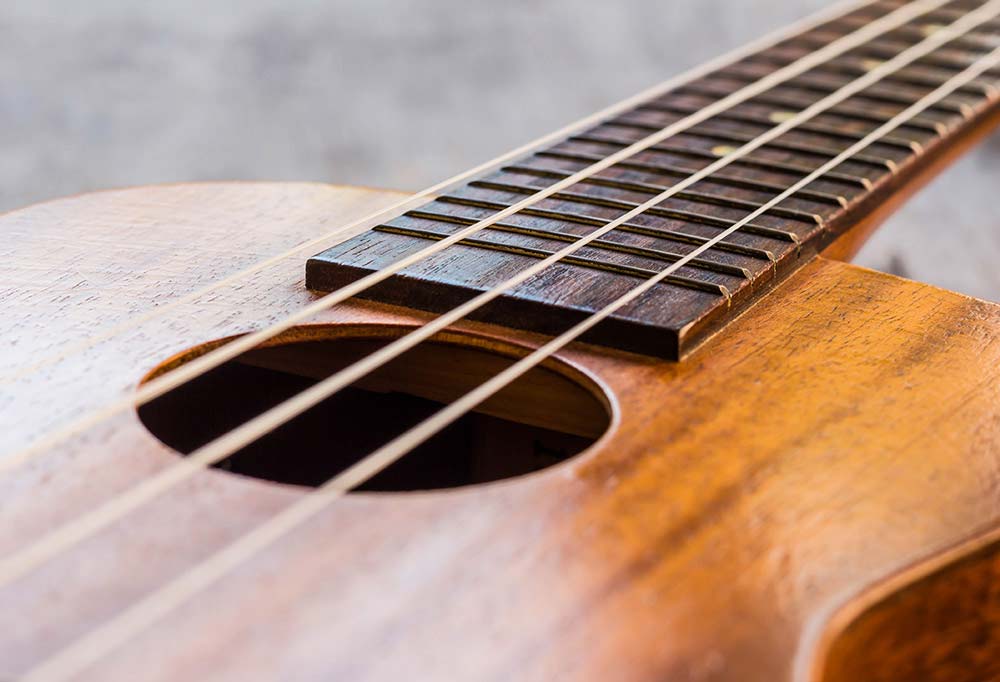 There are ways in which you can get more from your ukulele career. Out of all the things you can do, here are the best tips for you:
You can always perform at night clubs. At first, finding jobs at such clubs may seem time consuming, but once two to three clubs are where you start playing, there is nowhere else you would want to be. People would know you by your name and this is perhaps the best feeling for any

ukulele musician.

You can always

See more

to find out what kind of a

ukulele you want. If you are thinking to perform in a concert, remember to be a performer and not just a musician or an artist. You have to present yourself to a crowd, no matter how small or massive it is. Thus, it is important to be presentable. Just like you are going to work on yourself, you have to work on your instrument too. You have to make sure your ukulele looks fantastic when it is on the stage and only then you'd earn fans and followers.

You can always make videos of your creations on your ukulele instrument and then publish them on the internet.

If you have contacts at radio stations, you can request your friends to air you for a couple of songs on your ukulele.
We wish you good luck with your career in ukulele!